Filter Software: All Software Phone Manager Screen Unlock WhatsApp Transfer Screen Mirroring

What is a Android Screen Unlock Software?
Android is an operating system that allows users to make changes. And since this puts data security at risk, protective measures need to be implemented. One of these is the screen lock, with which we manage to prevent other people from accessing information on the device.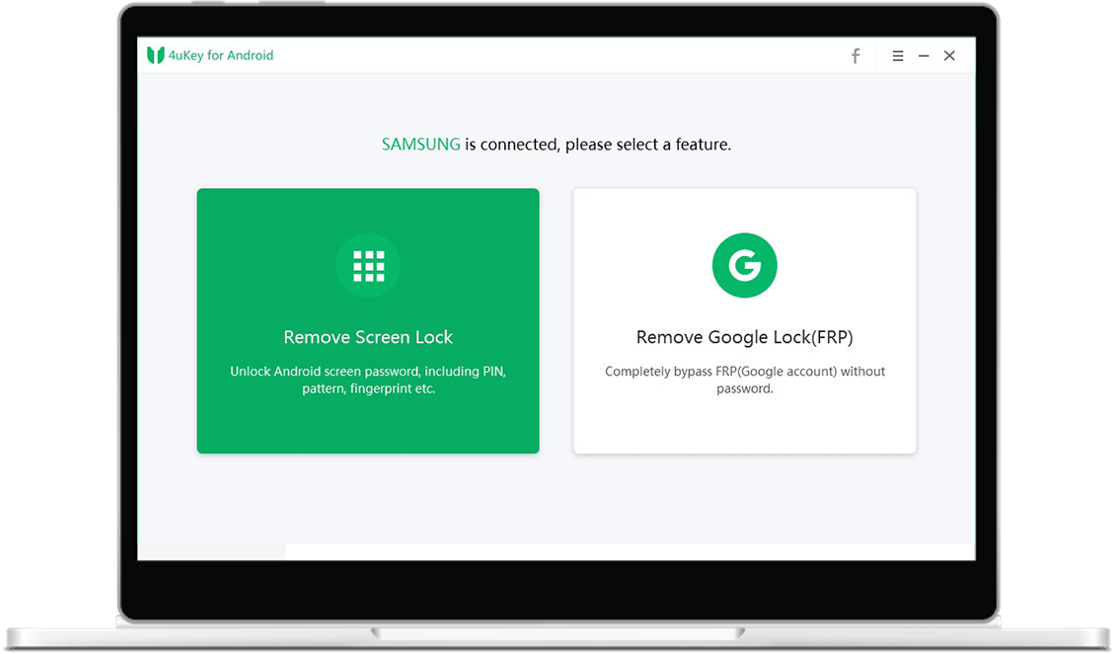 The screen offers three ways to lock: PIN, pattern and password. Each of them can be configured by accessing the device settings. The real problem occurs when the computer freezes and we have forgotten the security element used. It is quite common for the user to forget the unlock information. And with this you lose access to the device. This situation can be quite stressful. However, there are alternatives that will help you unlock the screen. An Android Screen Unlock Software is what you need to fix this issue!
Best Android Unlock Software in 2022 (Round-up)
Why Do I Need One?
Most mobile device users panic when they find their phone is locked. It is quite common that they do not remember the PIN, pattern or password, which they generally use to access the screen. Google has developed recovery methods, because it is a situation that occurs very regularly. And changing teams is not an option that can be used at any time.
Thanks to an Android Unlock Software you can easily bypass the lock and access again to your phone. Some of these software are also able to remove the screen lock without deleting any file on your Android device!
What are the other ways to unlock the Android screen?
1- Find my device
It is an option available only within the Google platform. Android devices need a Gmail account to be able to access all its functions. If you have active Find my device, then from the computer it will be possible to block or delete the device. However, even with this same tool we can create a new password that will allow us to unlock it.
The way to do this is to go to the myaccount.google.com/find-your-phone website. You must enter your Google account login information. Then, choose the device that is locked and click the Lock the phone option.
It will allow you to create a new password. After creating this new password, enter it on the locked device. Now access the settings and configure the locking system again.
2- Retrieve your password via Gmail
It is a good alternative when the locked device is a computer with an old version of Android. The easiest way to unblock it is through your Gmail account. To do this, you must try to unlock the team five times without success.
This will activate the "Forgot password" option. Next, you need to enter your email and password to unlock the device. Remember that you must have an internet connection to perform this action.
3- Smartlock
With each Android update, more and more security methods are available. One of the options is the previous configuration of Smartlock. That is, once the equipment has been acquired, this option must be activated. It will save you a lot of future screen lock related problems. Next, we will explain how to use it.
He is a Google administrator, which allows you to store security-related information. And this is necessary for some applications. To use this option, go to this site https://passwords.google.com. Here you will be shown a file listing all the passwords that have been stored in your account. Find the PIN and enter it to unlock your phone.
For convenience, we've provided links to popular pages below, which should help you to navigate to your solution:
Why AndroidPCSuite.com?
7-Day Money Back Guarantee
Dedicated UK Support Team
160,000+ Happy Users Globally