What's better than discovering a software solution that can rescue you in your hour of need? Well, taking advantage of a hefty limited time discount has got to be up there.
We've Partnered with leading software vendors from across the globe to bring 1,000s of Android smartphone users the latest tools to overcome an array of day to day challenges.
Following a quick browse of the latest Android PC Suites listed on our website, you'll notice there is a software solution for almost any Android situation. From unlocking your screen-locked device, to backing up transferring WhatsApp from your old device to a new one (regardless of operating system), there's a clever solution built buy a trusted software vendor.
One of our most popular vendors is Tenorshare, not least because they have produced some of the most advanced, easy-to-use solutions on the market – but because our visitors absolutely love the price.
More often than not, Tenorshare run favourable discounts from as much as 70% OFF – and their solutions come 5 star rated. With this in mind, we thought we'd share with you their most popular solutions, which you can click through to learn more about – and also take advantage of the latest discount on offer.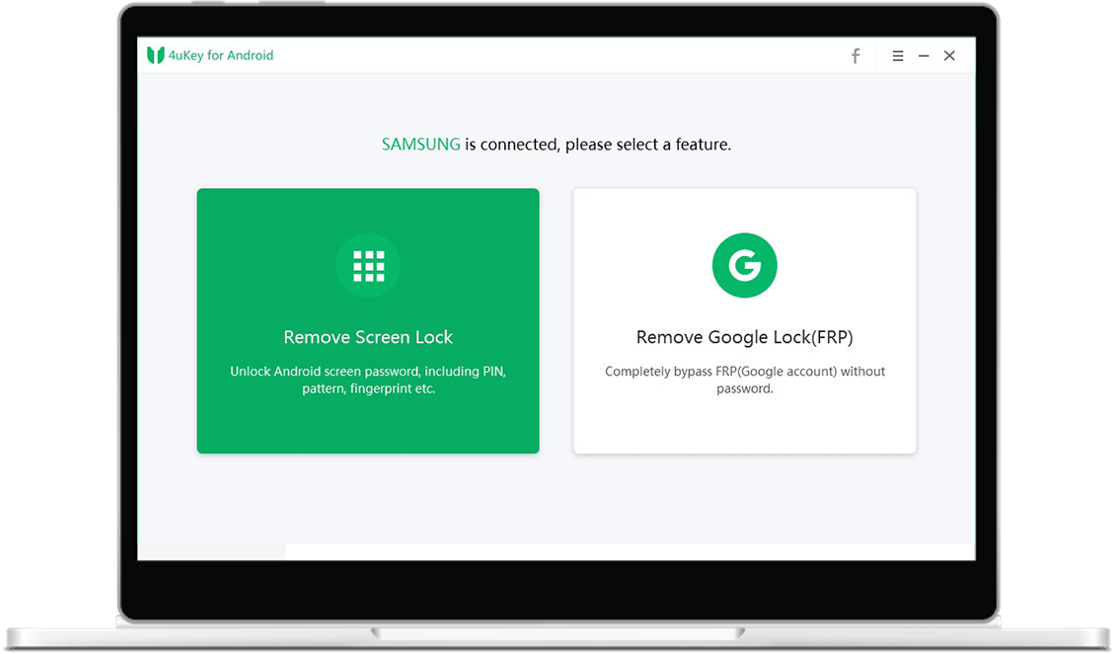 Tenorshare

4uKey (Screen Unlock)

Remove Android password, pattern, PIN & fingerprint lock
Remove Google account from Samsung device without password
Secure unlocking in minutes with easy operations
Supports 8000+ Android devices
Available for Windows on PC or Mac

This Android PC Suite has been uniquely developed to enable you to unlock Android devices which have been screen locked via the baked in pattern, PIN, password and fingerprint security features. Once the device is connected to the software application via USB cable, you simply follow the on-screen options to bypass the lock screen and use the phone as normal.

The software is simple to use and is designed to assist Android users who have purchased a second-hand phone who have discovered the lock screen is still active, a common issue in the second-hand phone market. If you have locked your Android device only to forget the password or pattern applied, simply use this tool to bypass and recover access in just a couple of clicks.
Tenorshare

WhatsAppp Transfer

Easily transfer WhatsApp chats between Android & iOS
1-click to backup or restore WhatsApp data & WhatsApp business
Transfer WhatsApp groups, messages, photos and audio files
Backup & restore iOS Kik/LINE/Viber/WeChat chat history to Mac
Supports 1000s of Android and iOS devices

With this Android PC Suite you can backup and restore all of your chats and messages between operating systems, so if you are switching from iOS to Android, simply use this tool to backup your chats from your iPhone and then restore them all to your new Android device in just a click.

Tenorshare – WhatsApp Transfer supports to transfer WhatsApp and WhatsApp Business messages and attachments, including videos, images, and files between Android & iOS, Android & Android, iOS & iOS without any limitations. The latest operating systems of Android and iOS are supported.