Welcome to
Anroid PC Suite!
AndroidPCSuite.com has been the #1 place to find, buy and download Android manager software since 2012. Whether you are a business or individual, our range of software covers all of your Android device needs. From data recovery, data backup, transferring between phones and much, much more.
Most Popular Android PC Suite Software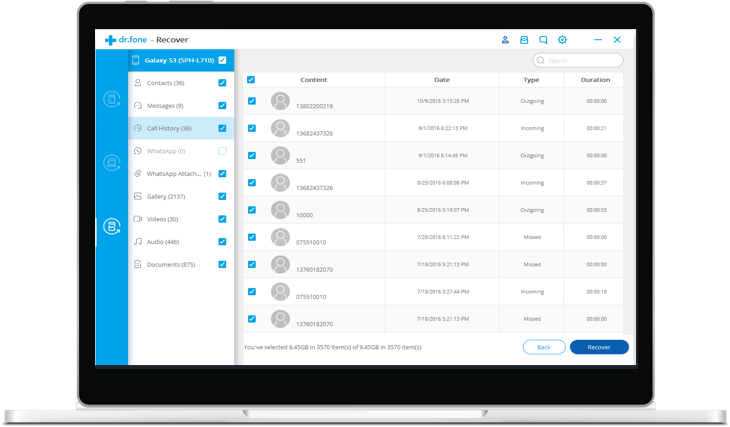 The Full Toolkit
Get all of the above features in one software package!